115
Regular price
Sale price
$28.00 USD
Unit price
per
Sale
Sold out
Finishes + Details:
Depicting a tranquil scene of a Coqui and a typical flower of Puerto Rico, this high quality print comes mounted on a mat and backer. 
Created from an original painting by award-winning, Puerto Rican artist Susana Lopez Castells, these fine prints are made in limited editions, signed by the artist and numbered.  Each print is made in white dull cover paper, mounted on a beige mat, and comes protected with a plastic sleeve.  A biography of the artist is included with each print.
About the Coqui:
The coquí is a very popular creature throughout the island and enlivens the evenings with its timid ko-kee from which it get its name. The coquies begin to sing when the sun goes down at dusk, singing all night long until dawn. The male coquí sings, not the female. You can find the coquí nearly everywhere, from the margins of the forests where the areas receive large amounts of moisture, in highlands, lowlands, dry and arid places, even in caves depending on the species.
The coquí has been a cultural symbol of Puerto Rican history for centuries. Since the time of our native Taino inhabitants and its presence shown on many stone engravings to the present and all the places and objects you will find this symbol represented. It has become a national symbol and an icon for anything Puerto Rican. When Puerto Ricans want to express their nationality, they say: "Soy de aquí como el coquí" (I'm as Puerto Rican as a coquí).
Source:  Welcome to Puerto Rico
About the Artist:  Susanna is an award winning, Puerto Rican artist.  With an educational background in Environmental Science and Architecture, Susanna changed careers to become an artist.  She has participated in collective and individual expositions, auctions and competitions, and presented her work in TV shows, adds, and interviews in newspapers and magazines.  Her work can be seen showcased in stores as you walk the shopping district in Old San Juan and in other fine stores throughout Puerto Rico.  "...Art for me is a way of expressing ideas and feelings going on through my life; it helps me conquer and channel them, whether it's fear, love, stress, or any kind of passion; it helps me confront them all in canvas or paper. The Arts let me go free without almost any boundaries, and give me the opportunity to achieve the very beautiful thing that goes on in life, which is the ability to create. Not everyone has this gift, and I think I am very lucky to be able to have a chance at that and convey precious messages in it." - Susanna Lopez Castells
Notes:
This listing is for artwork only and does not include a frame for mounting.  Made in Puerto Rico.
Dimensions:
9" W x 6" H image size, 14" W x 11" H matted.
Share
View full details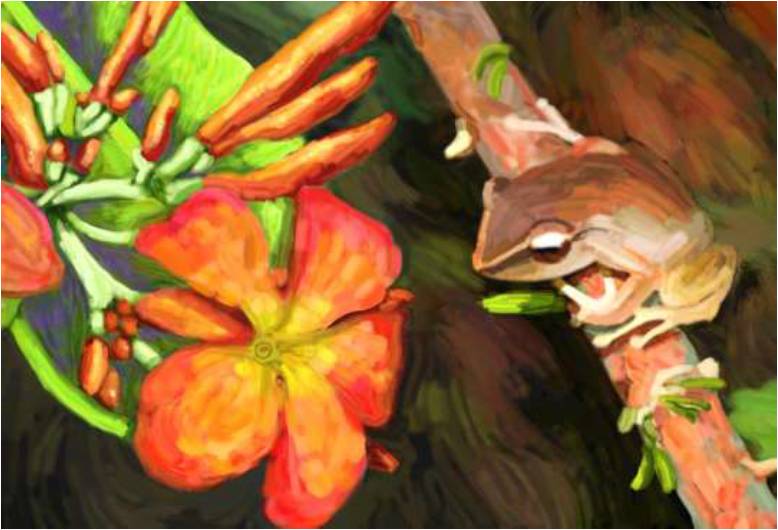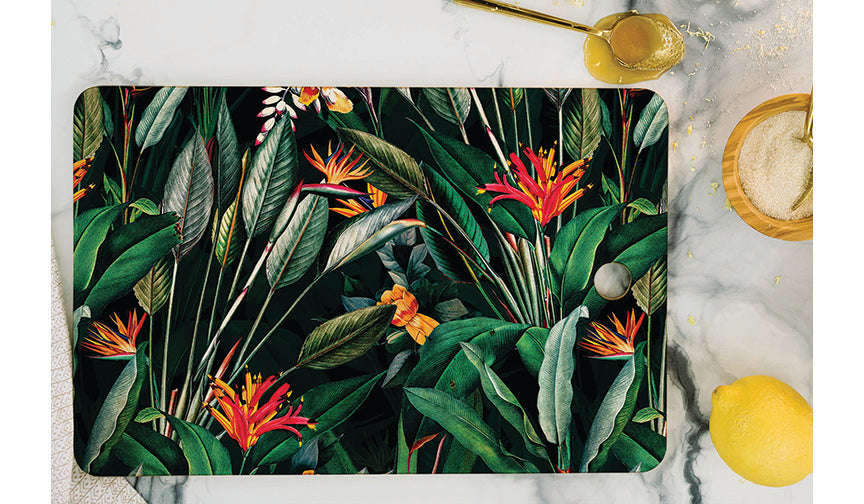 Shop by room
Browse our growing collection by room for inspiration starters and Pinterest mood board fillers (yes, we pin too!).
Shop by room